Step Sister's Anal Creampie!
May 03, 2021
Benny
No comments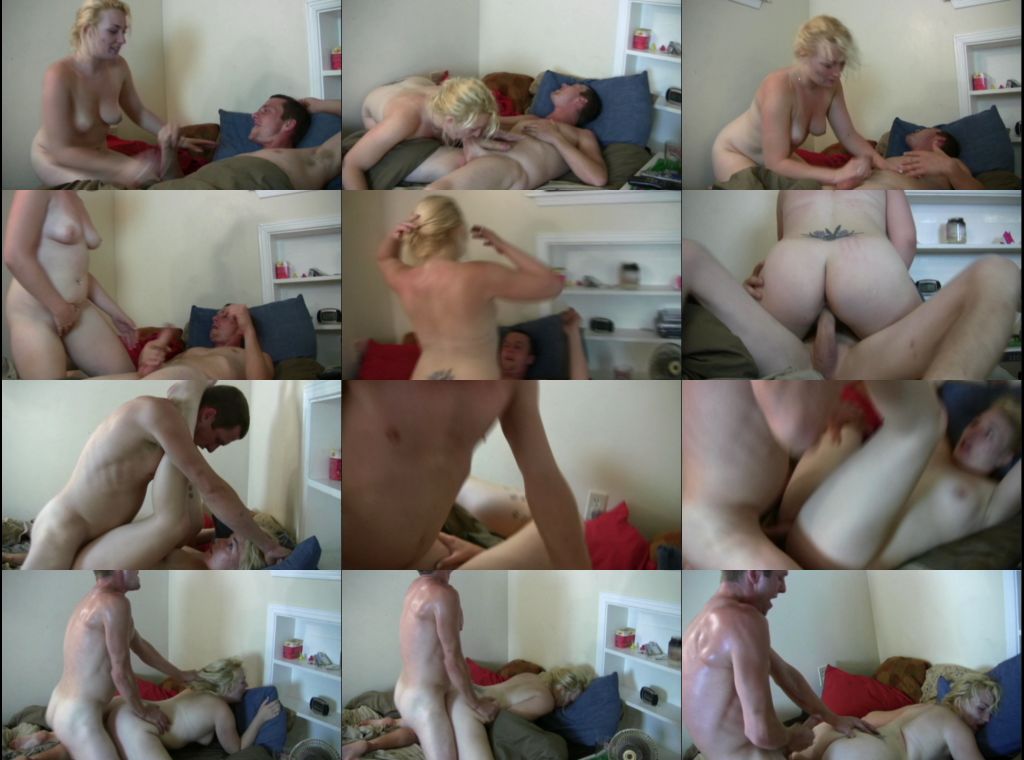 Katie has news for her Step-Brother Mike….she met a cute guy at the Mall….and they're gonna start Dating….so her "inappropriate" relationship with her Step-Brother must end. The two Siblings who had fallen into the bad habit of having sex with each other…because they were both single….had promises each other that as soon as one of them found a partner…their Taboo relationship would end. Mike is happy for his Step-Sister, and congratulates her. Katie is excited about having a new boyfriend…but tells her Step-Brother Mike that she would like one final fuck before they stop their inappropriate relationship. Mike is agreeable to one last fuck….and the two Siblings vow to make it a good one!!! Katie sucks her Step-Brother's cock to get it hard….and then Mike begins to Fuck the %$&@ out of his little Step-Sister!!! They Fuck in position after position….with Mike being rough on his little Step-Sister, as he is every time he Fucks her…..pulling her hair….slapping her…..and Pounding her really hard. Mike is Fucking his Step-Sister violently Doggy-style when he pulls out….and delivers an enormous load of cum onto his Step-Sister's ass…..leaving a massive pool of cum on his Step-Sister's asshole.
Title: Step Sister's Anal Creampie!
Format: MP4
File Size: 454 MB
Duration: 00:06:40
Resolution: 1920×1080
Get a PREMIUM ACCOUNT and Download FASTER, with NO waiting time!!