Quel Guardone di Mio Padre (2015)
December 16, 2020
Benny
No comments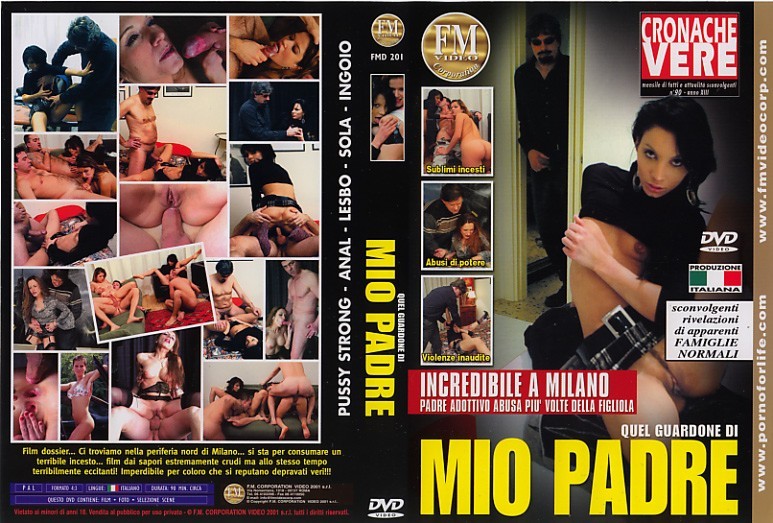 Description: Film dossier… Ci troviamonella periferia nord di Milano… si sta per consumare un terribile incesto… film dai sapori estremamente crudi ma allo stesso tempo terribilmente eccitanti! Imperdibile per coloro che si reputano depravati veri!!!
Title: Quel Guardone di Mio Padre
Starring: Jessica Ross, Tamara Rodriguez, Valentina Mori
Language: Italian
Genre: Mature, Milf, Anal, Oral, Masturbation, All Sex
Duration: 01:22:15
Resolution: 512×384
Format: AVI
Size: 699 MB
Get a PREMIUM ACCOUNT and Download FASTER, with NO waiting time!!