Nikki Mae – Daddy My Ass is Yours
September 19, 2020
Benny
No comments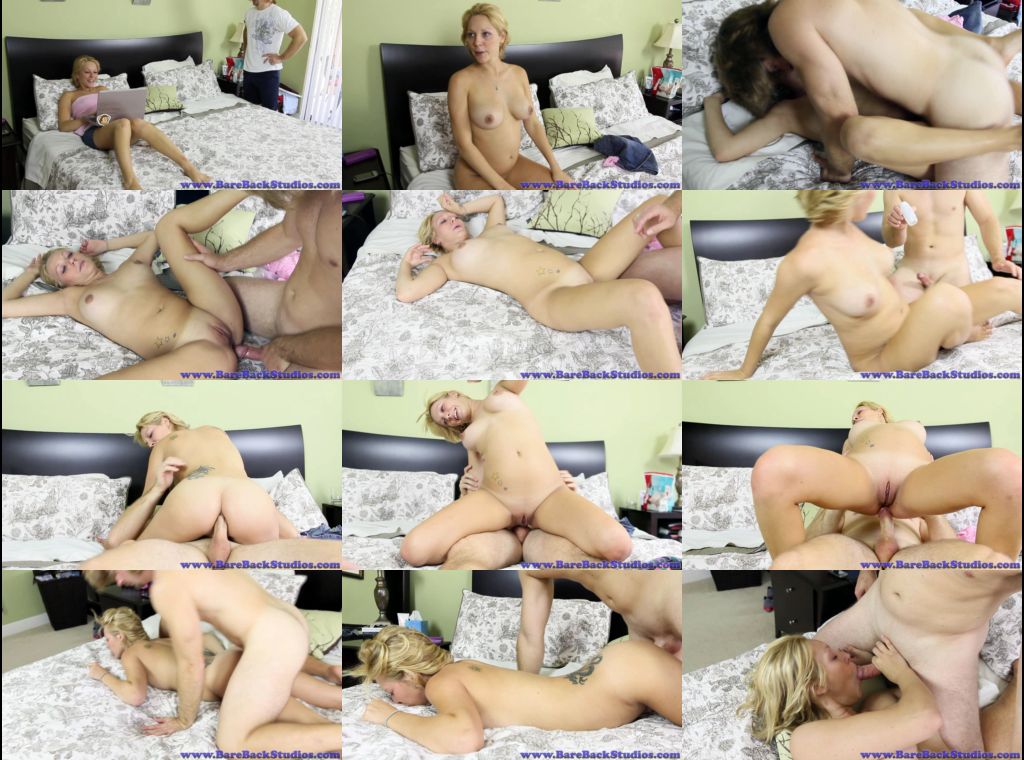 Sweet daughter enjoyed the anal sex so much with Daddy she really wanted to surprise him the following day. The girls at school mentioned something called "ATM" and how much fun and dirty it was. She logged onto her computer and looked up what "ATM" was"Oh my, ass to mouth. That is so dirty and nasty, Daddy will love it" Blonde daughter called Dad and invited him to her bedroom. She said there was something she wanted to do with Dad that will blow his mind, Dad rushed over and Nikki brought up ATM. Dad's mind was blown and he made sure daughter was OK with ATM.
She said she would try anything once, plus she really wants that newer car. Cute daughter took her Daddy's big cock in her ass again. She wanted to taste her sweet ass on her Daddy's cock. Dad pulled out and daughter sucked. She wanted to try several positions before but sucked off her Daddy prior to him sticking his cock back in her ass. This went on for several minutes until daughter ass was wore out. She wanted to suck off Daddy one more time. Straight from her deliciously tight ass, Daddy placed his cock in daughter mouth and she sucked him off. She cleaned off her Daddy's cock just before he finished on her face and in her mouth. Daddy's mind was blown and next was his wallet. Sweet daughter had dreams of a new Car and Daddy was ready to buy her that dream.
Title: Nikki Mae – Daddy My Ass is Yours
Format: WMV
File Size: 741 MB
Duration: 00:16:41
Resolution: 1280×720
Get a PREMIUM ACCOUNT and Download FASTER, with NO waiting time!!