La Bonne de Madame Gisèle (2012)
October 11, 2020
Benny
No comments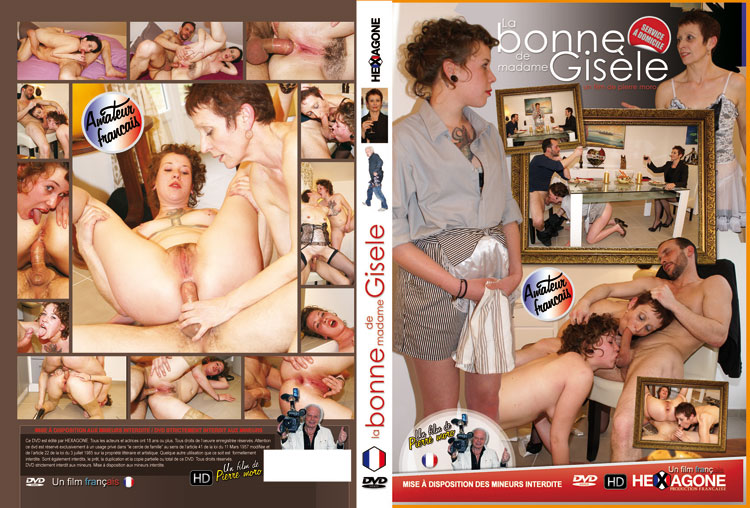 Description: Madame Gisèle a engagé une jeune femme peu farouche pour faire son ménage. Cette dernière aime son travail, mais elle aime encore plus se faire bouffer la chatte par sa patronne et se faire enculer par son beau-fils. Après une longue journée de travail à enlever la poussière et faire la vaisselle, rien de tel qu'une bonne baise à 3 pour se détendre un peu.
Title: La Bonne de Madame Gisèle / La Bonne de Madame Gisele
Starring: Rachel, Jessica Kennet, Diana, William
Language: French
Genre: Amateurs, Mature, Anal, Lesbian, All Sex
Duration: 01:05:29
Resolution: 640×352
Format: AVI
Size: 626 MB
Get a PREMIUM ACCOUNT and Download FASTER, with NO waiting time!!