Handjob From His Girlfriend's Step Sister
May 14, 2021
Benny
No comments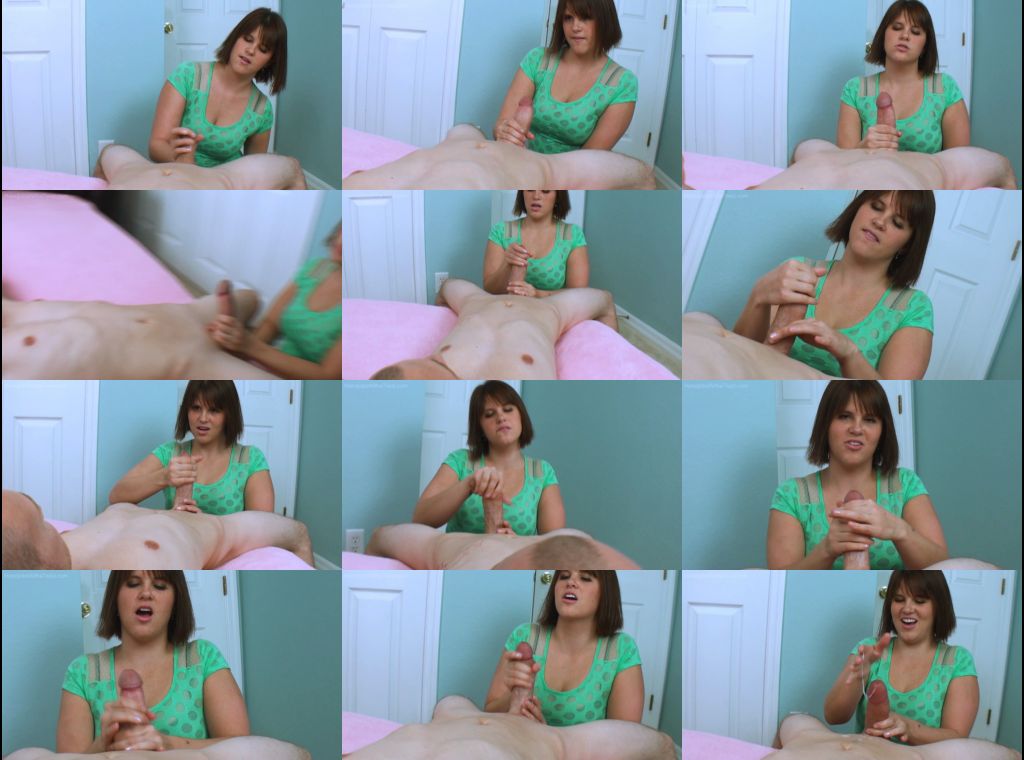 Sometimes people just make bad decisions. And today, Jesse is going to realize the kind of mistake he made. You see, Lela wanted to date Jesse. But Lela's step-sister wanted to date Jesse too. Jesse chose to date Lela's step-sister, which angered Lela. Now, Lela and Jesse were alone while her step-sister hasn't come home from work yet, Lela confronts Jesse and tells him that he made the wrong choice, and she's going to show him what he will be missing out on! You see, Jesse loves handjobs, and sexy Lela has hands that are incredibly soft, and she also happens to give amazing handjobs. So she gets down on her knees, and after lubing up her hands, she begins stoking Jesse's cock up and down. It's at this point that Jesse must be really regretting his decision. Lela expertly uses her soft hands to stroke and massage Jesse's cock until he has a nice orgasm. I'm sure this bittersweet moment has proven to Jesse that he did in fact made the wrong choice!
Title: Handjob From His Girlfriend's Step Sister
Format: MP4
File Size: 234 MB
Duration: 00:07:48
Resolution: 1280×720
Get a PREMIUM ACCOUNT and Download FASTER, with NO waiting time!!