Cali Sparks – Daddy Issues HD
September 29, 2020
Benny
No comments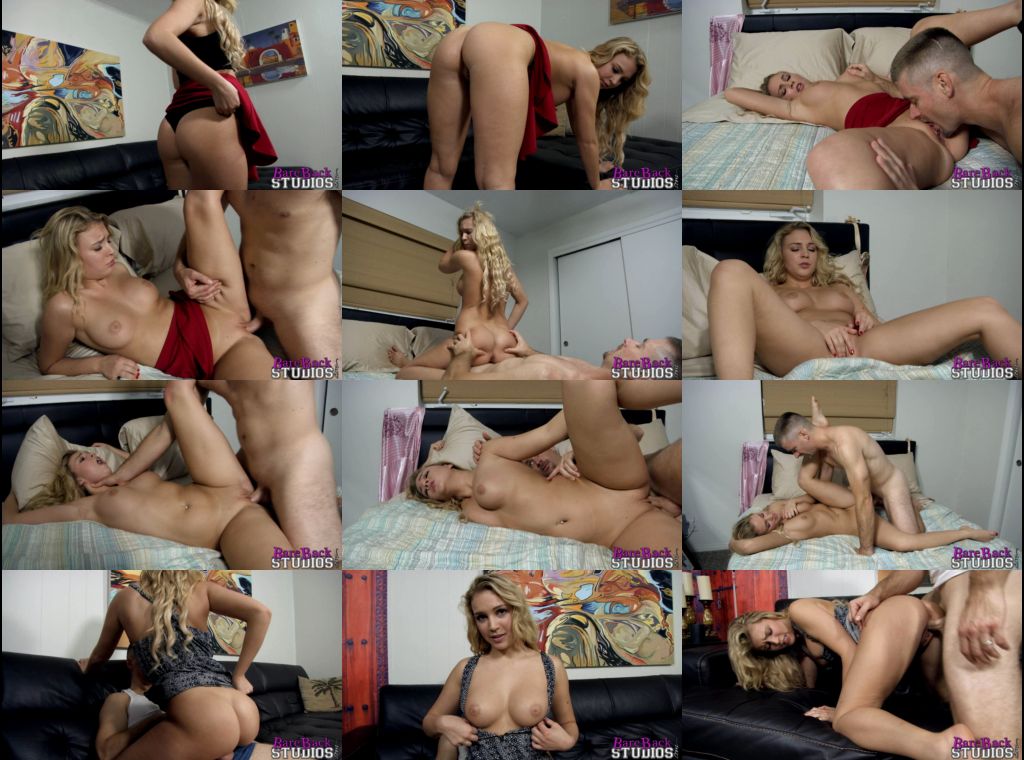 Scene One: Daughter Comes Home Late
Daughter comes home at night from a dance. She is wearing a nice dress. Dad is buzzed. He asks her how the dance was. She says it was nice. He tells her she is as beautiful as her mother was at that age. He drunkenly asks her if she can dance. She laughingly agrees. She begins to slow dance. He nuzzles her butt, strokes her legs, etc.
She acts a little nervous but doesn't resist. He reaches up under her skirt and rips off her panties, she looks up at himself lustfully, and pulls up her skirt, he unzips his pants, pulls out his pecker, and they have sex bent over the couch. She cries out when he first enters her, she is losing her virginity. Afterwards she collapses into his arms and he picks her up and carries her into his bedroom. Very slow, gentle, and romantic.
Scene Two: I Love You Too Daddy
He lays her on his bed and very slowly and gently undresses her and then himself. He gets on top of her and tells her how much he loves her and she says, "I love you too Daddy." They make love in the missionary position for along time; lots of gentle kissing and "I love you." He guides her into the doggy style position and have sex until she comes with a small cry and him with a loud grunt. Again; very slow, gentle, and romantic until the last part.
Scene Three: Punish My Pussy Daddy
The next morning Daughter wants rough sex. She smacks her Daddy to wake him up and demands sex. Mom never let Dad fuck her this way and he could not refuse. Dad flips Cali over and fucks her hard in multiple positions.
Scene Four: Almost
Mom is in the other room when Daughter walks in. She is hungry for cock and force's her Daddy to fuck her. Dad points at the other room, but Cali does not care. She pulls off his shorts and begins to ride Daddy.
They hear Mom walking into the room. Before they could separate, Daddy covers his naked daughter with her skirt. Mom notices something is up and asks Daughter if she wants to go shopping later. Daughter says "yes" as Mom walks away.
Daughter does not waste time and continues riding Daddy. This time Cali wants Daddy's cum in her mouth and begs for his cum.
After tasting a mouthful of Daddy's cum, in walks Mom. Daughter is asked if she just fucked her Father. Mom was so happy and has waited for the longest time for Daughter to be old enough. Mom has big plans for family fun time…
Title: Cali Sparks – Daddy Issues
Format: WMV
File Size: 1.50 GB
Duration: 00:43:22
Resolution: 1280×720
Get a PREMIUM ACCOUNT and Download FASTER, with NO waiting time!!
https://filejoker.net/x5kqgh24w8u3/CSDIssuesHD.part1.rar
https://filejoker.net/obvfpohtucbk/CSDIssuesHD.part2.rar